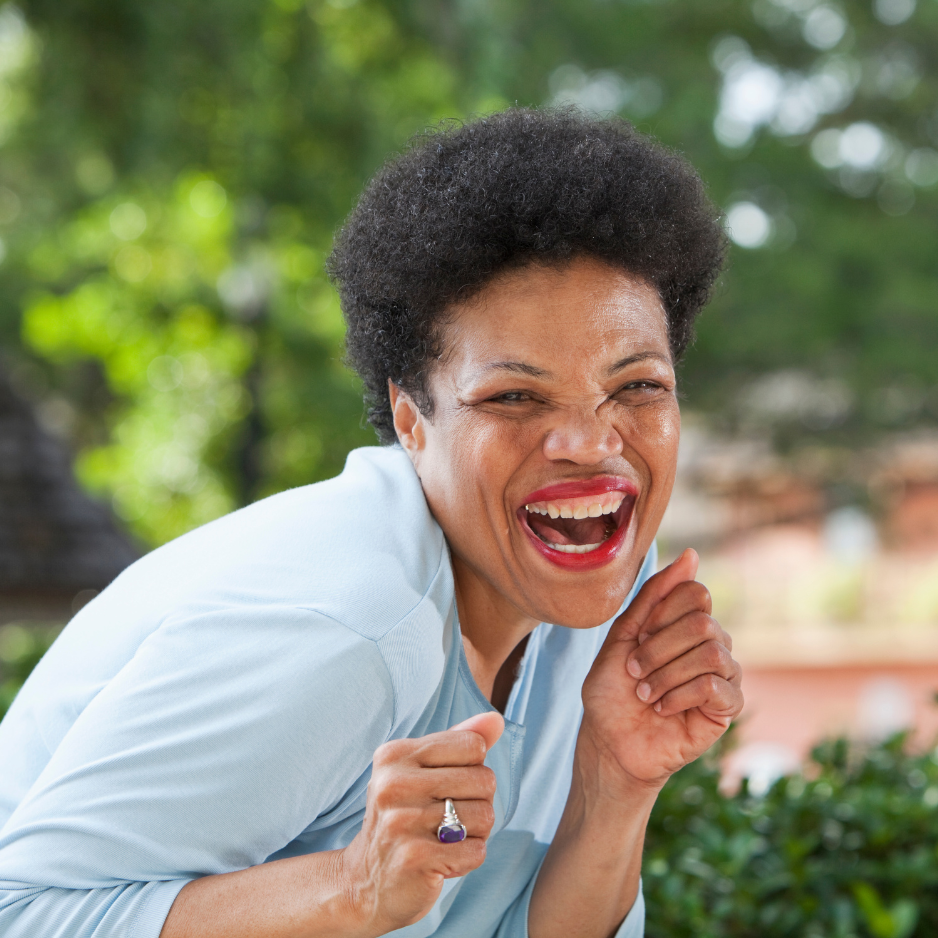 6-Week Self-Directed Course
- This course can be completed on your own time -
This groundbreaking course will help you re-align your body
so you can stand tall and move with confidence!
You will improve core strength, flexibility, and overall mobility.
Have peace of mind and hope for your healthy, active future...
Aging doesn't have to be scary, you can age confidently
and feel like the best years are ahead of you!
What you get with your 6-week program: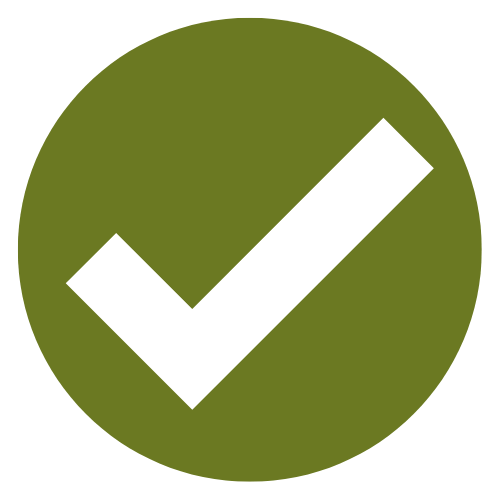 6-Week Online Course*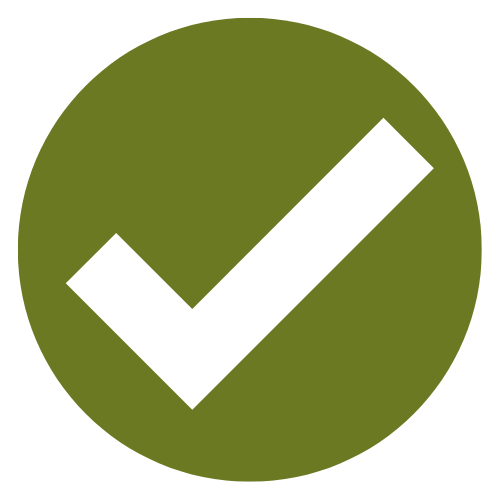 Access to a large video library*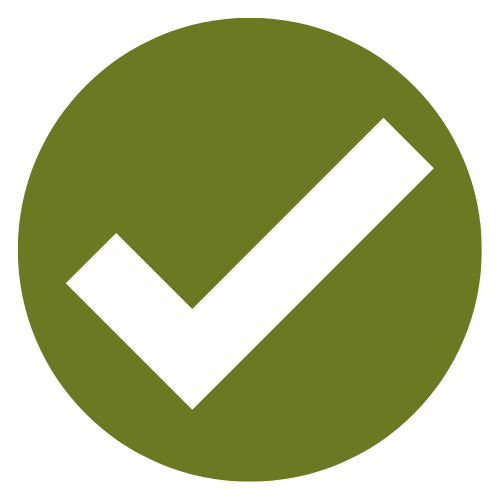 Accountability and Coaching Texting for the first 6-weeks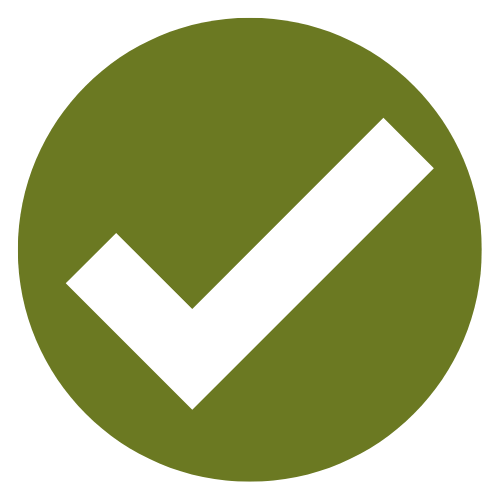 3 Online Classes
* The 6-week Online Course will be accessed through the Foundation Training Website. You will receive a free 10-day trial and pay $15.00 monthly until you decide to cancel that subscription.