May 30, 2023 03:26 PM Central
Diane Dahi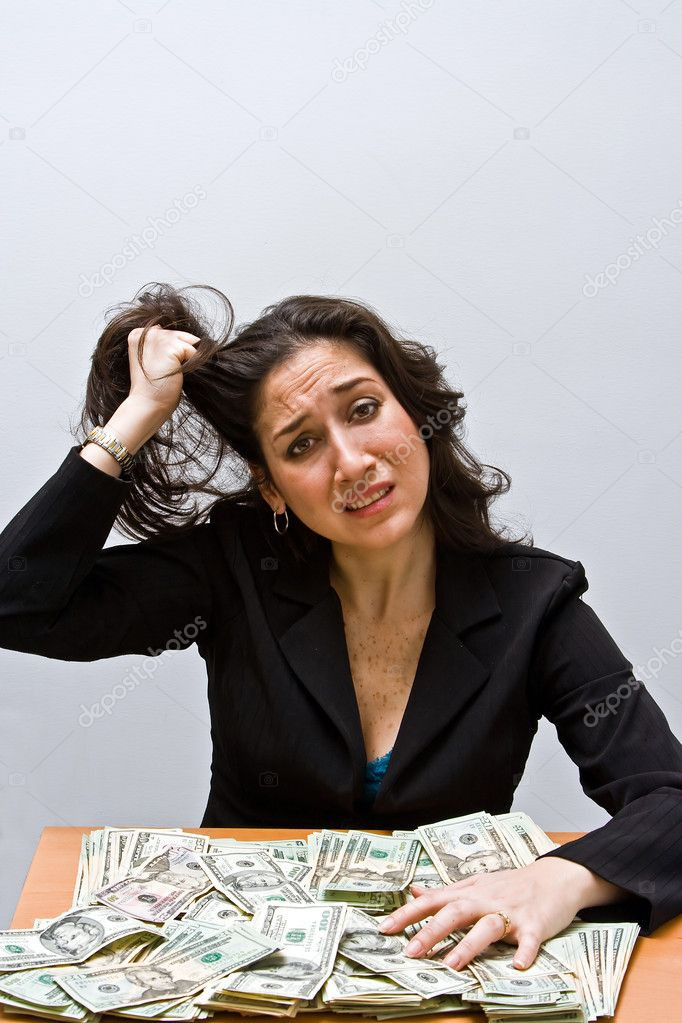 Do you have a goals to make the second half of your life fun and adventurous?!?!
Yet you struggle with how to afford to retire and have time and the money to make these dreams come true?
Once we enter midlife, we need a renewed plan. It's time to be very clear about your top priorities and create a plan so you have the financial and physical fitness to make these dreams come true, It's never too late to live your best life!
So, Where do you start?
Begin with managing your money, start with knowing how much money you bring in and what money goes out. Then create a plan for where it's going to go.
Look at these two areas 1)TRACKING YOUR MONEY and 2) DECIDING ON YOUR PLANS
Creating a tracking system for personal finances is essential for anyone looking to budget and manage their money effectively. Fortunately, there are quite a few user-friendly options available, even for those who may not consider themselves tech-savvy. One popular option is the free mobile app, Mint.
Mint is an intuitive app that allows you to connect your bank accounts and credit cards so that you can see all of your transactions in one place. Categories, such as "groceries," "gas," "utilities," and "shopping," are automatically assigned to each transaction, so you can see where your money is going without having to manually input every purchase.
Additionally, Mint allows you to set budgets for each category and will send alerts when you're near or have exceeded your budget. The app also provides a summary of your monthly spending and tracks your net worth over time.
If you find you are not able to fund your dreams, consider a home business.
There are many fun and creative ways to create income with sharing what you already know and love.
If being self-employed is part of your plan, consider QuickBooks for tracking your income.
QuickBooks is a user-friendly option great for someone self-employed. This software is designed specifically for freelancers and small business owners and can be accessed through both a mobile app and desktop website. QuickBooks Self-Employed allows you to track your income and expenses, separate business and personal transactions, and categorize expenses based on Schedule C tax categories.
The app also allows for easy invoicing and tracks mileage for business-related trips. It's ideal for individuals who want to get a better handle on their finances without having to be an accounting expert.
Both of these options work on a phone and laptop, making it easy to track your finances on the go. Ultimately, the best system for you will depend on your personal preferences and needs. It's worth taking the time to research and test out different options to find the one that works best for you.
After you set up your tracking system, it's time to make your plan!
If you need help scheduling in your daily or weekly time to work on your finances, let's chat!